Taste of the Bay supports student scholarships and programs
For nearly 20 years, SF State's hospitality and tourism management students have assembled some of the Bay Area's finest food purveyors to participate in the University's largest annual fundraiser, Taste of the Bay.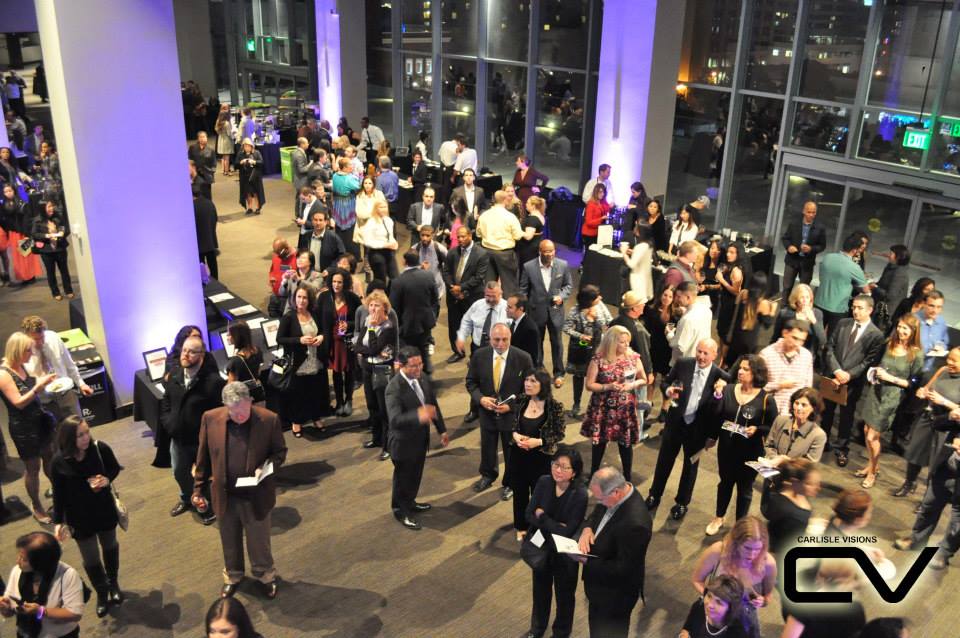 Attendees of Taste of the Bay do more than enjoy an evening of delicious local fare. Funds raised from ticket sales, as well as from the event's live and silent auctions, will go toward scholarships and other needs in the College of Business. Last year the event hosted 450 guests and raised $140,605. This year the planning committee's goal is 600 guests.
"We usually raise about $20,000 to $30,000 for student scholarships," said event co-chair and senior hospitality and tourism management major Kelsey Tulloch. "We allocate about $80,000 to other department needs."
The 19th annual Taste of the Bay will be held Wednesday, Nov. 18, from 6:30 to 9:30 p.m. at City View at METREON, an event venue with a garden terrace overlooking downtown San Francisco. The event will once again deliver the high-quality food and entertainment offerings its guests have grown to expect, with 18 chefs and 25 wineries and beverage representatives showcasing diverse food and drinks. The event will be staffed entirely by students.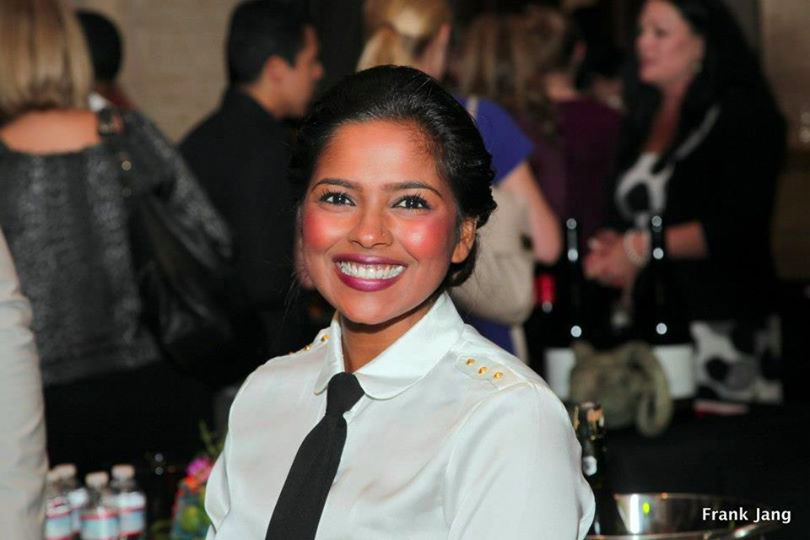 Hospitality and tourism management students gain practical experience through planning and executing Taste of the Bay, and their real-world experience doesn't end after the event is over. The on-campus Vista Room, a fine-dining restaurant that will be represented at the event, is also staffed entirely by students (with the exception of the restaurant's executive chef, manager and operations coordinator).
Tulloch, who works part time at a restaurant, served on the Taste of the Bay planning committee for two years before being elected its chair. She plans to begin a career in the food and beverage industry following graduation, while the committee's other co-chair, Mariana Atwood, will enter the hotel management field after school. Atwood has been involved with Taste of the Bay since 2012.
"The skills I've developed from being a part of the Taste of the Bay committee are very relevant and valuable for my future career," Atwood said.
Taste of the Bay takes place on Wednesday, Nov. 18, at City View at METREON (135 4th Street) from 6:30 to 9:30 p.m. Tickets can be purchased in advancefor $125, and SF State employees and alumni can receive discounts by emailing pr.totb@gmail.com for a specific discount code. A portion of each ticket purchase is a tax-deductible donation.