SF State strengthens partnership with city to enhance reporting, investigation of sexual assault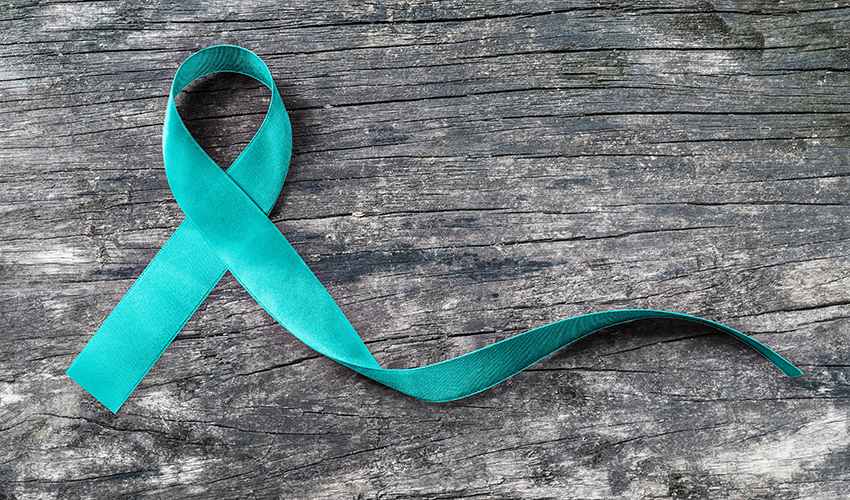 University enters agreement with city to provide more cohesive, trauma-informed response for survivors
San Francisco State University has entered a Memorandum of Understanding (MOU) today with various City and County of San Francisco agencies to enhance the reporting and investigation of campus sexual assaults.
The MOU strengthens the relationships San Francisco State University Police Department (UPD) and Title IX Coordinator have with the San Francisco District Attorney's Office (SFDA), San Francisco Police Department (SFPD) and San Francisco Department of Public Health (SFDPH) so that all entities can provide a more cohesive, trauma-informed response for survivors.
"Even before the MOU, SF State has always collaborated with the city to ensure we are meeting the needs of survivors," Assistant Vice President & Chief of Police Reginald Parson said. "The MOU formalizes these processes to ensure a more unified approach."
Outlined processes
The MOU establishes procedures and coordination between each agency in response to incidents of sexual violence, violent crimes and hate crimes. It provides that a victim will receive information and assistance accessing services like counseling, medical examinations, and, when the victim consents, a free sexual assault forensic examination regardless of the victim's engagement with law enforcement. The MOU also establishes ongoing communication and coordination between each agency during pending investigations. 
Expanded access to victim services
The MOU facilitates access to victim services for survivors of campus sexual assault, violent crimes and hate crimes. It provides a direct line of communication from SF State UPD to SFDA Victim Services Division. When a survivor reports a sexual assault or hate crime on campus, SF State UPD will notify the SFDA Victim Services Division for linkage to medical services, therapy, victim compensation and community-based services. Victims who choose not to file police reports are also eligible for support from SFDA victim advocates. In cases that result in prosecutions or campus disciplinary hearings, victim advocates will help survivors navigate the court or campus disciplinary process by informing them of their legal rights, providing case updates and accompanying them to proceedings.
Training and prevention
In addition to providing enhanced victim services, this agreement bolsters crime prevention efforts and enhances training. Pursuant to the agreement, SF State UPD will train SFPD on the federal and state requirements regarding sexual assault prevention. Community-based organizations and rape counseling centers involved in campus disciplinary investigations will train SF State UPD and SFPD on survivors' rights, services for survivors in the community and strategies for preventing sexual assault and shifting social norms that perpetuate sexual violence. SF State UPD and SFPD will collaborate to provide training to the campus community to increase awareness of ways to intervene in and prevent sexual violence. 
Trauma-informed and culturally sensitive responses
The parties to the MOU have committed to utilizing trauma-informed responses to sexual violence, violent crimes and hate crimes, and to prioritizing survivors' privacy and dignity. The agreement specifies that neither SFPD nor SF State UPD will discourage or require a victim to make a criminal complaint or seek campus disciplinary action.
The MOU also provides protections for particularly vulnerable groups. Specifically, the agreement safeguards the unique needs of undocumented individuals by providing culturally and linguistically appropriate law enforcement services. This includes providing access to interpreters so that survivors can be served in the language in which they are most comfortable.
Data collection and information sharing
To measure the efficacy of the agreement, the parties will collect and share data on the number of violent crimes, hate crimes and sexual assaults occurring each year and compare them to baseline numbers from prior to the agreement. The parties also will review feedback from victims to determine whether the process is serving their needs.