SF State hosts over 450 educators during California Teachers Summit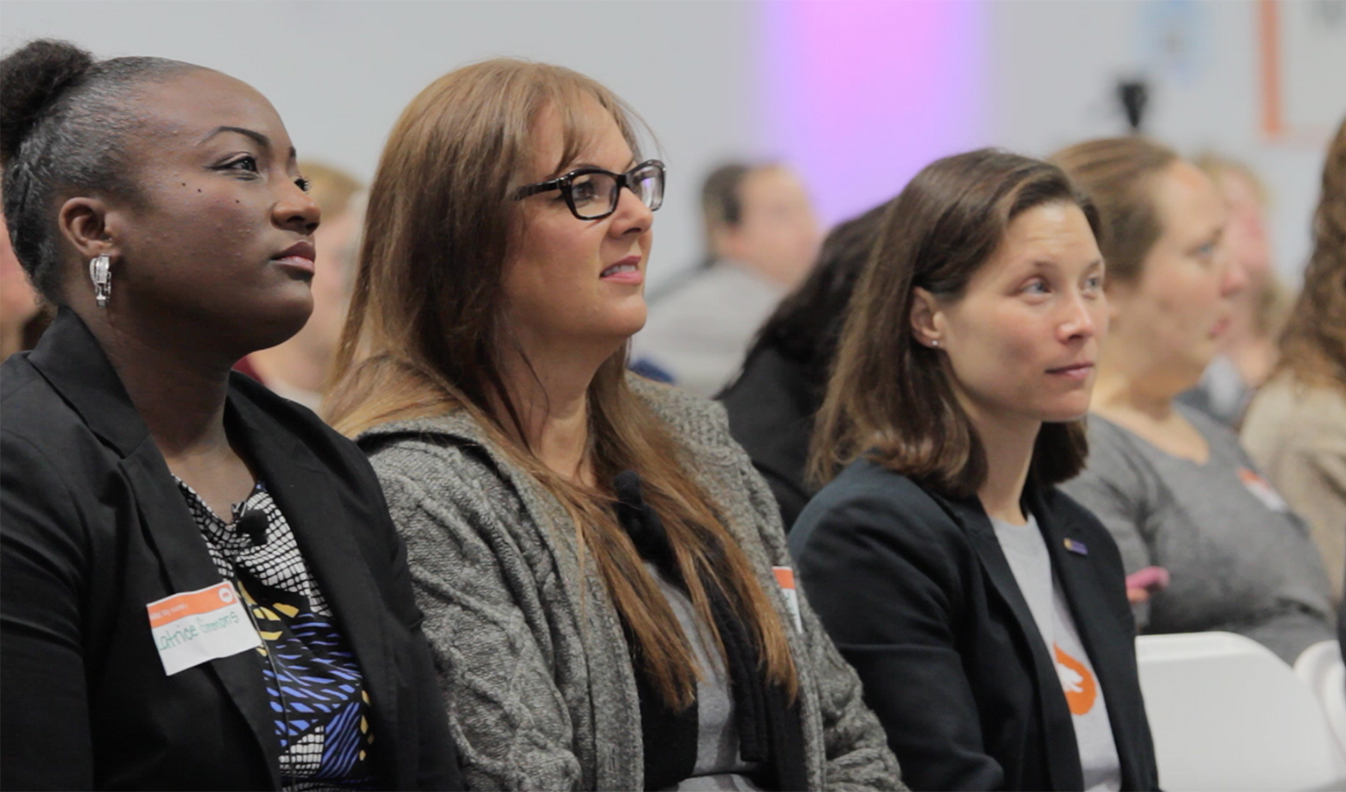 Bay Area teachers, teacher candidates and administrators gather for day of networking
More than 450 Bay Area teachers, teacher candidates, school administrators and other educators gathered at SF State last week for a free, statewide day of networking and learning.
SF State was one of 38 sites in California to host the second annual Better Together: California Teachers Summit on July 29. The event allowed educators to share ideas, join a teacher network and learn effective strategies for implementing the new California Standards in their classrooms. 
Following welcoming remarks from President Les Wong, actor Ernie Hudson delivered a keynote address highlighting how his teachers helped him rise out of poverty and pursue a successful Hollywood career. Later in the afternoon, high school teacher and author Kelly Gallagher gave a keynote address about the importance of writing across curriculums. Both keynote speakers delivered their remarks statewide via satellite.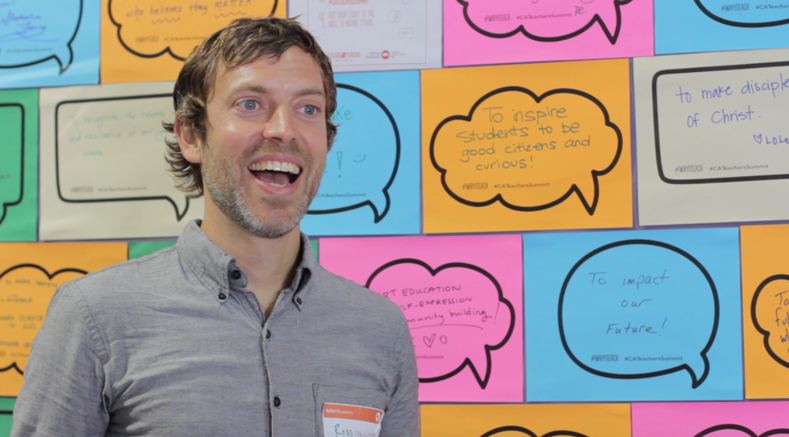 Presenters on site included San Francisco educator and SF State alum Latrice Simmons, as well as teacher and writer Stefania Shaffer.
The event also featured TED-style "EdTalks" presented by local teachers and Edcamp discussions on timely topics such as the California Standards in English/Language Arts and Math and the Next Generation Science Standards.
To learn more about SF State's Graduate College of Education, including credentialing programs, visit http://gcoe.sfsu.edu.