Register today for Winter Session 2021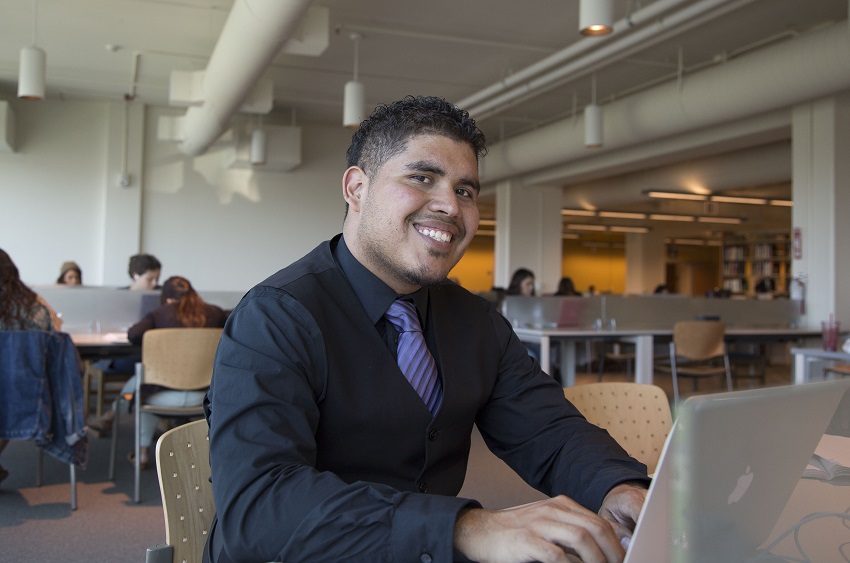 More than 70 classes available to students wishing to speed up their journey to a degree
Winter break can be a good time to chill and prepare for the challenges of the new year ahead. Thanks to San Francisco State University's Winter Session, it's also the perfect time to jump-start your future by making quick progress toward graduation.
Running Jan. 4 through Jan. 20, Winter Session 2021 will allow students to earn up to four units that may count toward a degree. Admission is available to San Francisco State students as well as the greater Bay Area community.
Students can choose from over 70 classes — 27 lower division and 37 upper division. All classes will be offered online, making them easily accessible for students both in the Bay Area and well beyond. 
Studies have showed that the longer students take to graduate the less likely it becomes that they will complete a degree. That's why helping students graduate faster is such an important part of the California State University's (CSU) Graduation Initiative 2025, which aims to boost graduation rates at CSU campuses like SF State.
"Our university is committed to helping students graduate in four years and create pathways to be successful, and Winter Session offers students just the boost some might need," said Alex Hwu, dean of the University's College of Extended Learning. "It can help them build momentum rather than lose it, keeping a life-changing degree in reach."
Learn more about Winter Session 2021, including which courses are available and how to register, at cel.sfsu.edu/winter.